Services
The Perfect Derma Peel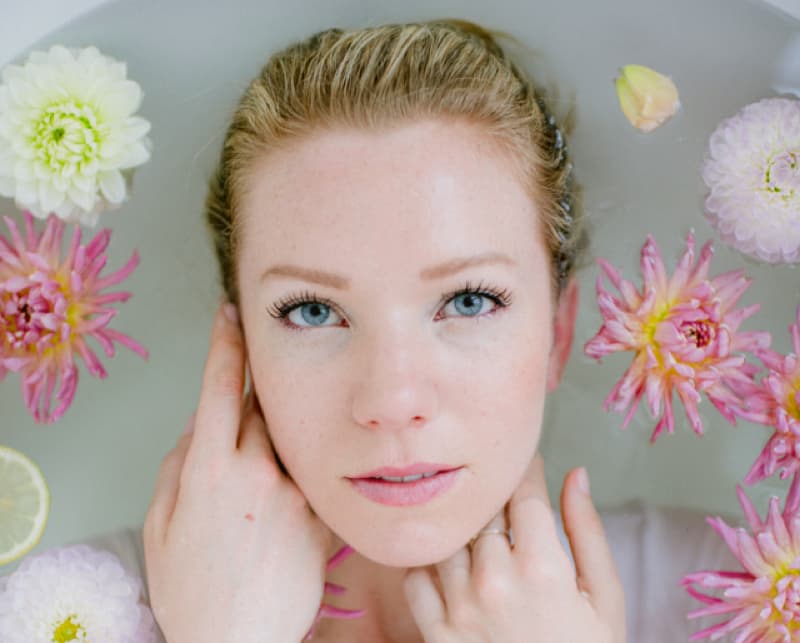 The Perfect Peel
The Perfect Derma Peel is a medical-grade chemical peel that is designed to improve the appearance of skin by targeting various skin concerns, such as acne, hyperpigmentation, fine lines and wrinkles, and uneven skin tone.
The peel contains a unique blend of ingredients, including TCA (Trichloroacetic Acid), Kojic Acid, Retinoic Acid, Salicylic Acid, Phenol, and Vitamin C, which work together to exfoliate the skin, promote collagen production, and reduce the appearance of fine lines and wrinkles.
Process
The procedure typically takes about 15-20 minutes and involves applying the peel solution to the skin, which may cause a mild stinging or burning sensation. The solution is left on the skin for a specific amount of time, depending on the individual's skin type and concerns, before being neutralized and removed.
After the peel, the skin may appear red or slightly swollen, but these side effects usually subside within a few days. Within a week or two, the skin will begin to peel, revealing smoother, brighter, and more youthful-looking skin.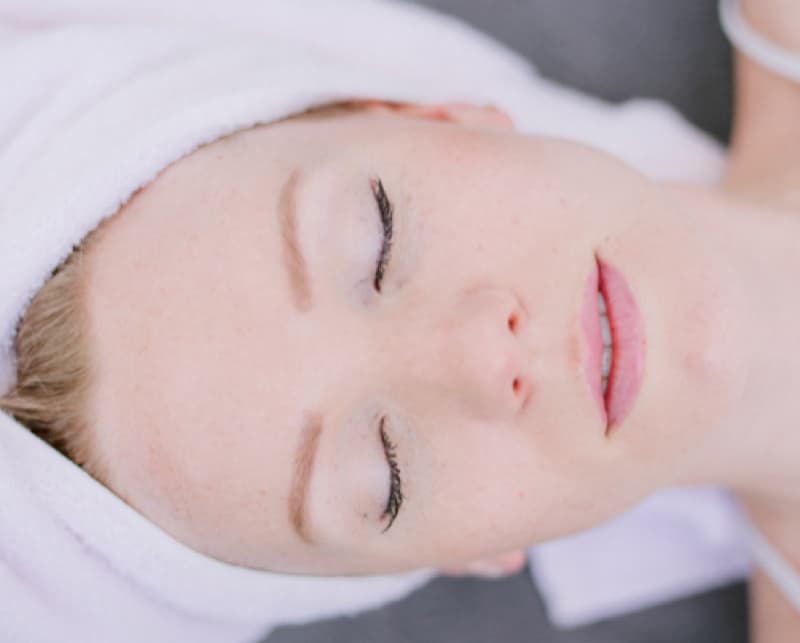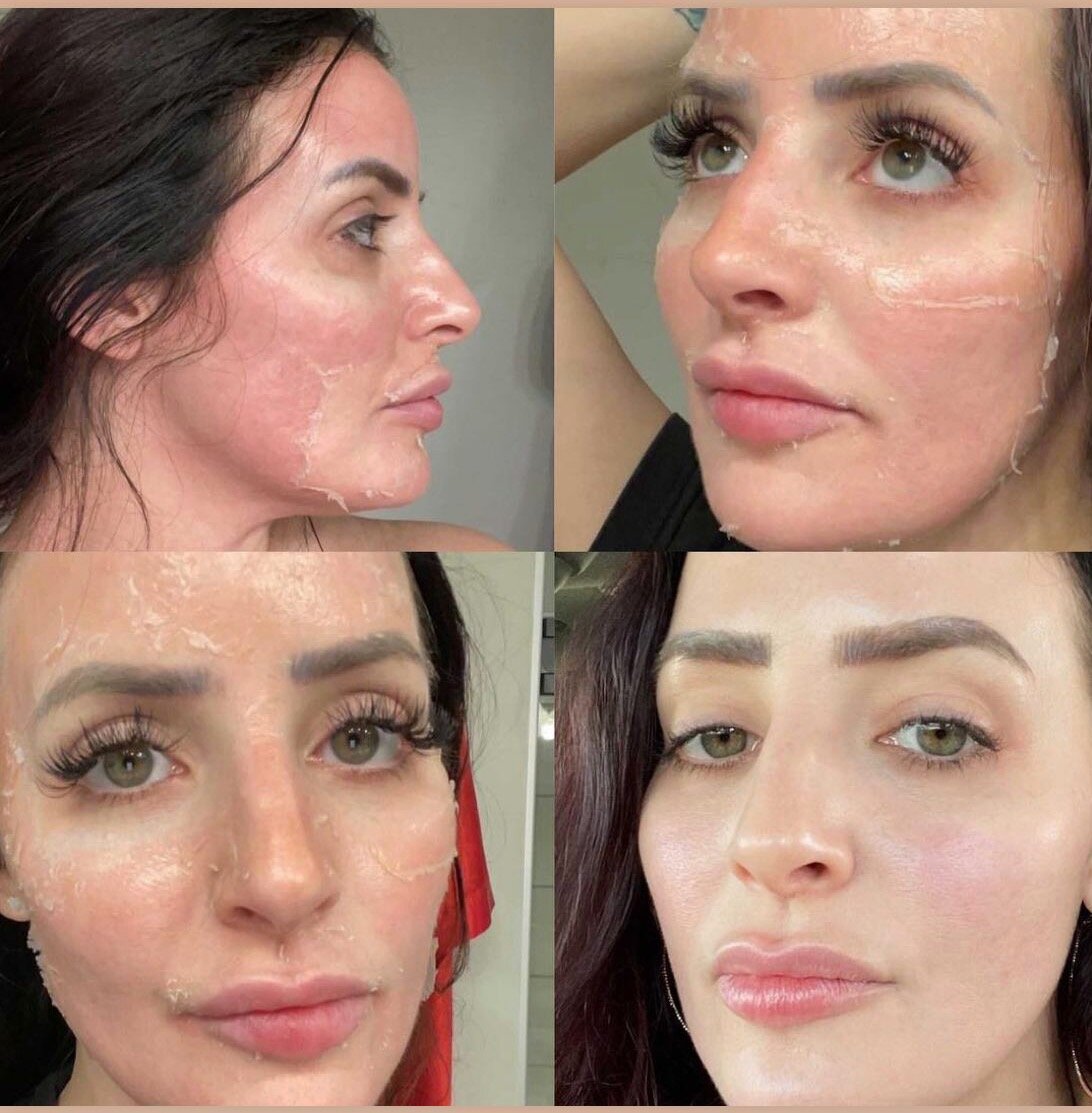 Peel Results
The Perfect Derma Peel is considered safe for all skin types and can be performed on the face, neck, chest, hands, arms, and legs. However, it is important to consult with a trained and experienced skincare professional to determine if the peel is suitable for your individual needs and to ensure proper application and aftercare.
Call Us For Pricing
305-705-3612
Testimonials
What They Say
goksel karaaslan saylam
2023-01-07
Very informative, friendly. I definitely recommend.
I got a Deep Cleansing Facial and it was incredible. My skin looks so much cleaner, brighter, and smoother!! The LED therapy treatment I received along with an Anti-Acne Peel after my facial were critical to helping my acne and worked great with the facial. And of course, in Laser Facial MedSpa fashion, the neck/shoulder massage after all my treatments was so relaxing and calming.
AIZHAN ALDASHEVA
2022-12-27
I used to have bad acne. Angie is a professional Cosmetologist who cares for me. I trust her; she helps me. Angie is a caring and lovely person. She also will guide you on how to take care of your skin. Very best. I drove from Key West to visit her. I love this Med Spa. You are always so welcome. 100% approved.
Angie's is the best, good place and nice people
Ethan Flanders
2022-12-05
The staff here is AMAZING…!!!! They take time with their guest and are very professional the best package deals in town. I love this place and will be back sooon….!!!
Courtney O'Connell
2022-11-08
I see Valentina for laser hair removal and she is so knowledgeable and well educated! She tells me details on how my skin reacts and what to expect and feel. I love coming to her and would definitely recommend her to anyone interested in these services!
Staff is so friendly and knowledgeable, this place is really clean and welcoming and I would definitely recommend it! Prices are also really fair! Valentina performed my service and she's always so friendly and great at what she does!
Good service
Come On In
Treat Yourself to a Relaxing Day at the Spa