Laser hair removal Sunny isles beach
Laser Hair Removal
Miami – aventura – bal harbor
Have Quastions? We'll call you back.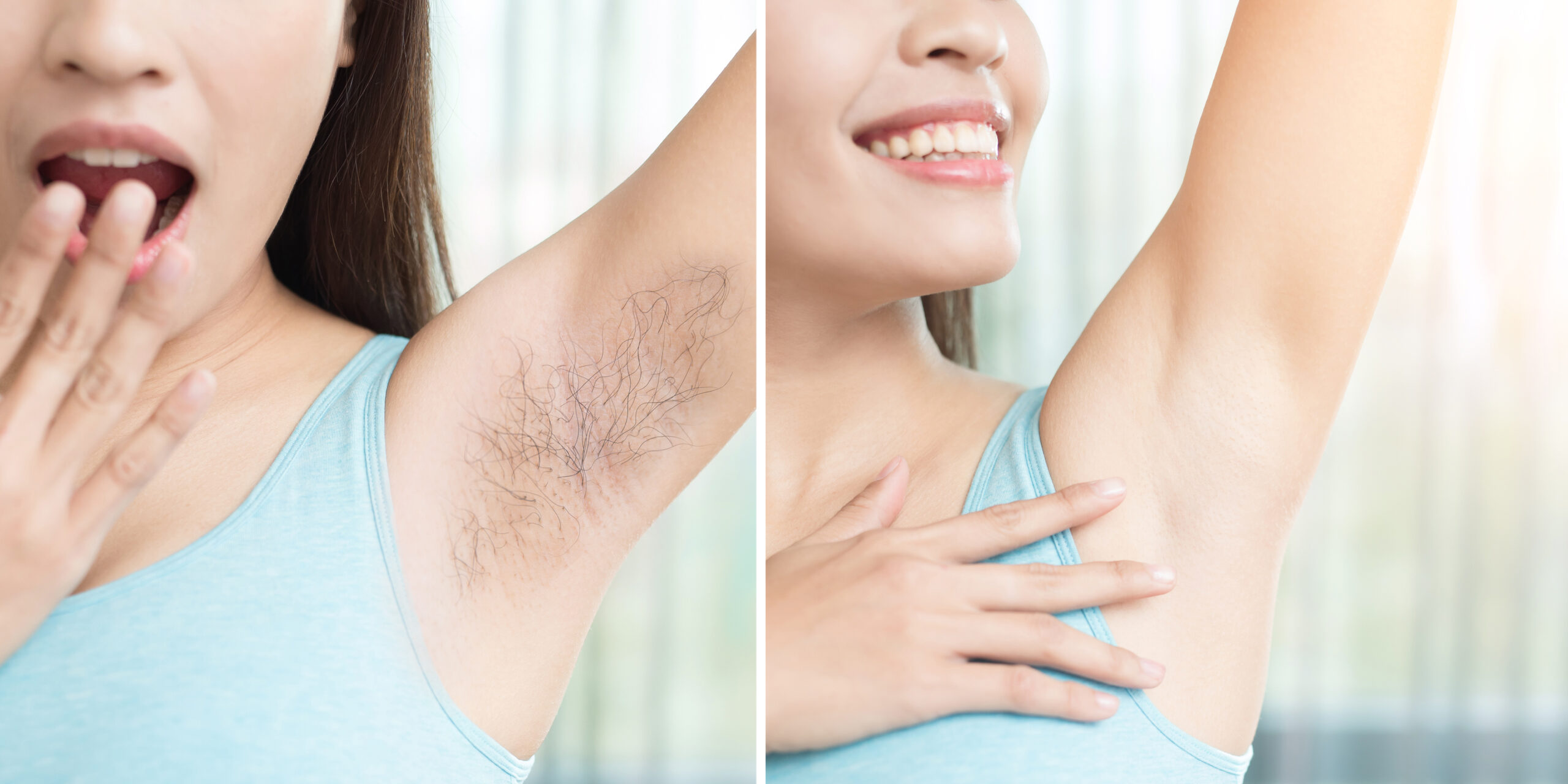 Laser Hair Removal Treatments
in North Miami Beach, FL
Laser Hair Removal Service Sunny Isles Beach – There are tons of laser hair removal spots in Miami… so what makes Lasers & Facials Medical Spa so different? It all starts with our technology. The laser hair removal device we invested in is called Soprano ICE by Alma Lasers. Its state-of-the-art laser technology includes some of the most cutting-edge features in the industry. It's virtually painless for our clients. Big companies like Body Details and Ideal Image invested in laser machines long ago and are now paying the price by sacrificing the quality of service. 
Men get it too…
Lasers & Facials Medical Spa offers laser hair removal service for men as well as for various parts of the body. Take the full-body approach. Ultimately, we aim to make it easier than ever for you to remove unwanted hair permanently. Our laser hair removal service product is excellent for removing anything from hair of the lips to comprehensive bikini line laser hair removal service. We all have our preferences to look our best, so our service is exemplary whether you want to boast a clean chest look or get bothersome patches of hair removed on your back.
Our laser technology actively removes the hair disabling the follicle. This leaves you with permanent freedom and the look and feels you've always desired.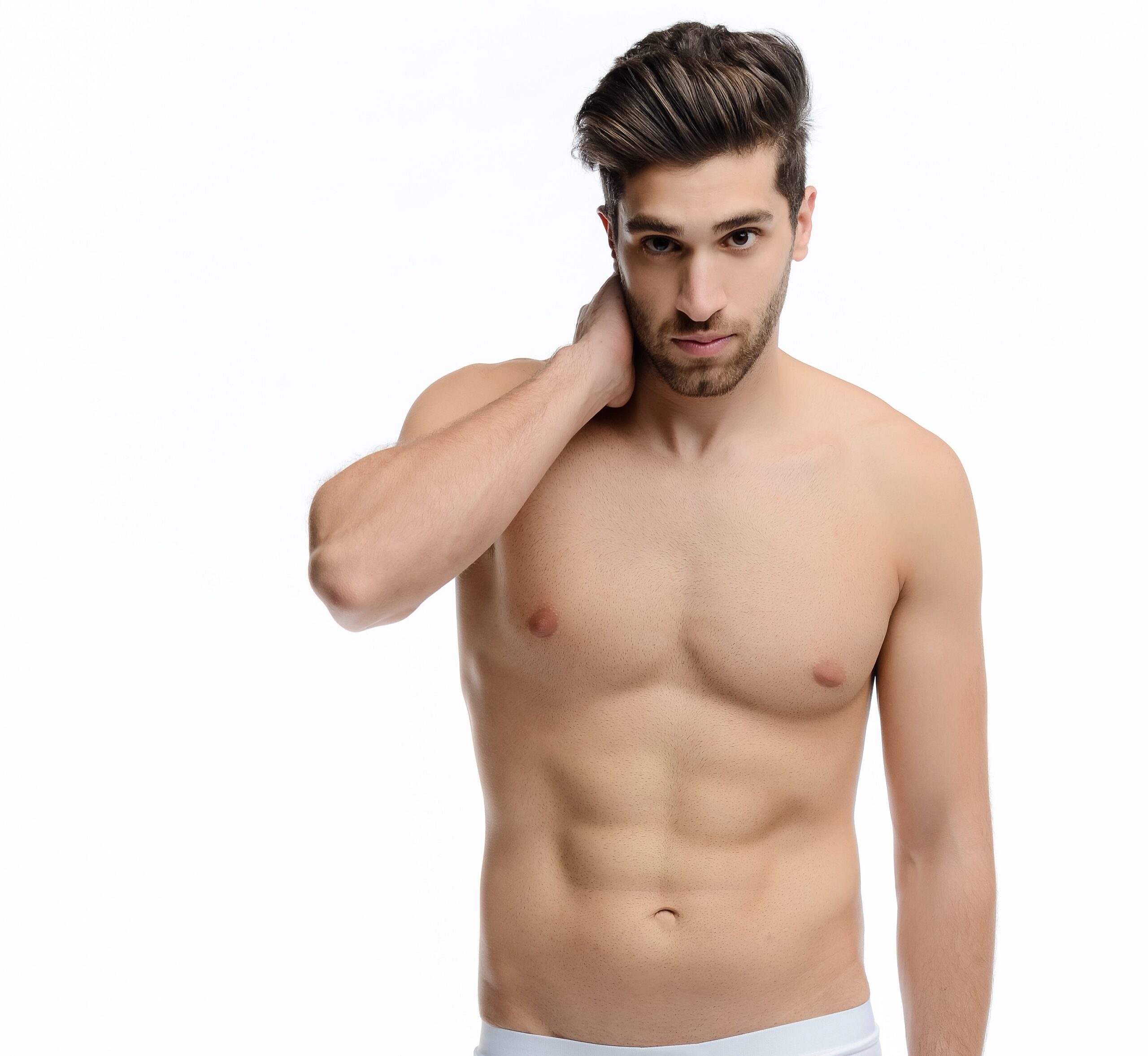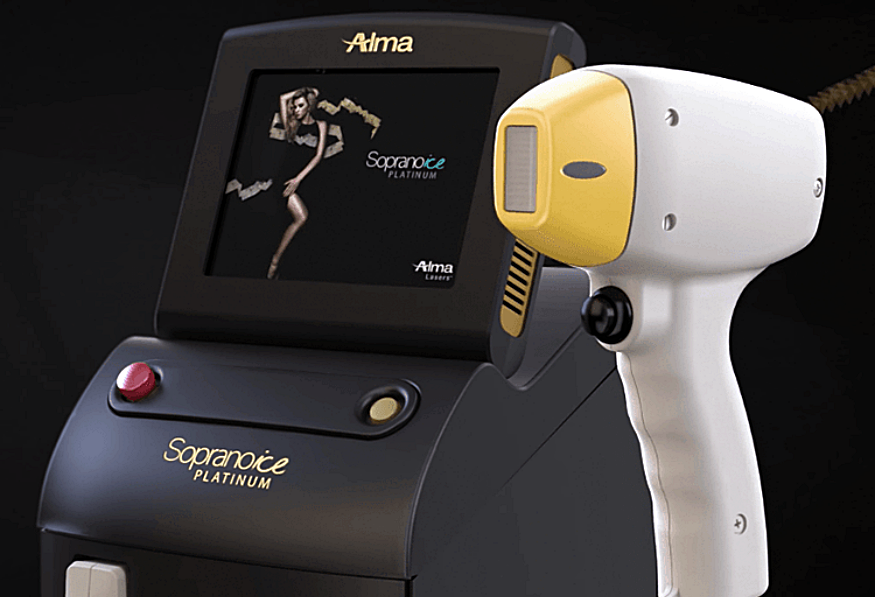 Soprano ICE
Soprano ICE Laser Hair Removal Service – Getting rid of unwanted hair is an age-old issue, with long-term hair removal being particularly challenging. Alma's SHR hair removal method uses groundbreaking technology to offer a simple, one-stop solution for truly effective hair removal. SHR's unique gradual heating method effectively damages the hair follicles while avoiding injury to the surrounding skin. The sweeping In-motionTM delivery technique keeps the laser in constant motion ensuring full coverage.
Laser Hair Removal Miami
Laser hair removal service can leave you with smooth, long-lasting results. Today, you can stop having to go through endless bouts of shaving. Thus, saving you time and money. Book a complementary consultation session with us today if you have unwanted hair.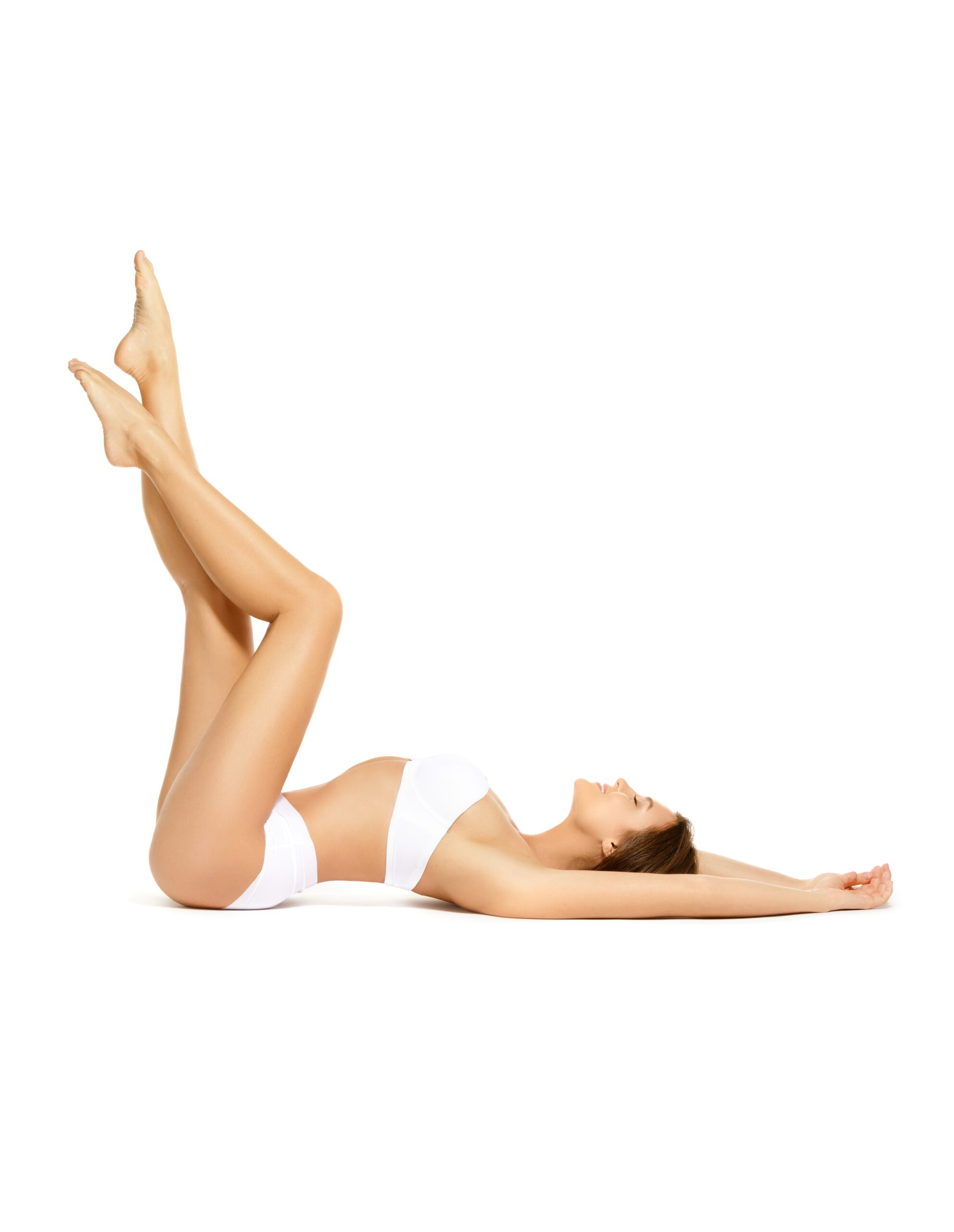 Call Us For Pricing
305-705-3612
Testimonials
What They Say
goksel karaaslan saylam
2023-01-07
Very informative, friendly. I definitely recommend.
I got a Deep Cleansing Facial and it was incredible. My skin looks so much cleaner, brighter, and smoother!! The LED therapy treatment I received along with an Anti-Acne Peel after my facial were critical to helping my acne and worked great with the facial. And of course, in Laser Facial MedSpa fashion, the neck/shoulder massage after all my treatments was so relaxing and calming.
AIZHAN ALDASHEVA
2022-12-27
I used to have bad acne. Angie is a professional Cosmetologist who cares for me. I trust her; she helps me. Angie is a caring and lovely person. She also will guide you on how to take care of your skin. Very best. I drove from Key West to visit her. I love this Med Spa. You are always so welcome. 100% approved.
Angie's is the best, good place and nice people
Ethan Flanders
2022-12-05
The staff here is AMAZING…!!!! They take time with their guest and are very professional the best package deals in town. I love this place and will be back sooon….!!!
Courtney O'Connell
2022-11-08
I see Valentina for laser hair removal and she is so knowledgeable and well educated! She tells me details on how my skin reacts and what to expect and feel. I love coming to her and would definitely recommend her to anyone interested in these services!
Staff is so friendly and knowledgeable, this place is really clean and welcoming and I would definitely recommend it! Prices are also really fair! Valentina performed my service and she's always so friendly and great at what she does!
Good service
Come On In
Treat Yourself to a Relaxing Day at the Spa