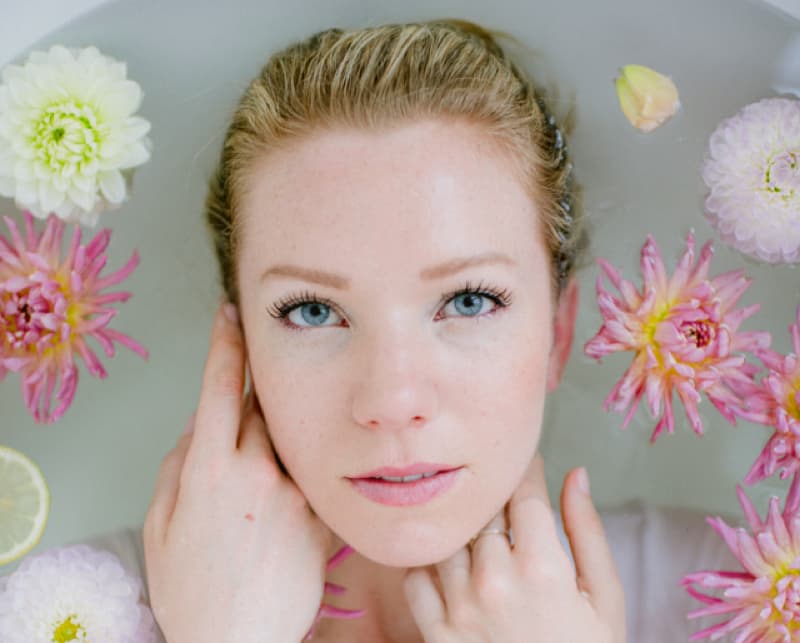 Laser Skin Pigmentation Treatments
in North Miami Beach, FL
Hyperpigmentation
Hyperpigmentation is caused by an increase in melanin. Melanin is the natural pigment that gives our skin, hair and eyes their color. A number of factors can trigger an increase in melanin production, but the main ones are sun exposure, hormonal influences, age and skin injuries or inflammation.
Skin-illuminating treatment
The Light & Bright treatment offered by the Nordlys system is an exciting new aesthetic treatment that can remove dark spots, reduce redness, and improve textural irregularities via skin resurfacing. The treatment combines two advanced technologies found on the Nordlys system. Light & Bright treatment uses both an intense pulsed light (IPL) technology called SWT® IPL and a Frax 1550™ laser on the face and chest areas to rejuvenate* your skin. The treatment does not break the skin, so the downtime is minimal.
The Ellipse IPL technology used in a Light & Bright treatment uses small controlled bursts of light, which directly target unsightly blood vessels or excess melanin within your skin, reducing age spots, freckles, redness and sun damage.* Ellipse IPL technology is unique, filtering out harmful light wavelengths compared to the older technology of standard IPL's
The Frax 1550 technology rejuvenates the skin by delivering very small, controlled bursts of energy to reduce textural irregularities. The Frax 1550 handpiece is FDA indicated for use in dermatological procedures requiring the coagulation of soft tissue, as well as for skin resurfacing procedures.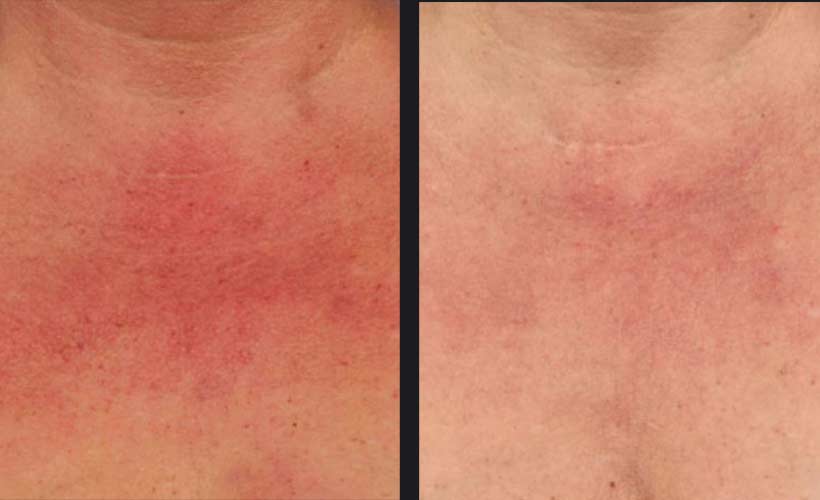 Results
The benefits of IPL treatment for pigmentation include:
Reduced appearance of pigmentation: IPL can effectively target and break down the melanin in the skin, resulting in a reduction in the appearance of pigmentation.

Improved skin tone and texture: IPL can stimulate collagen production, leading to improved skin texture and a more even skin tone.

Minimal downtime: IPL is a non-invasive treatment that typically requires little to no downtime, making it a convenient option for those with busy schedules.

Safe and effective: IPL is a safe and effective treatment that has been FDA-approved for use in cosmetic procedures.
It is important to note that individual results may vary, and some individuals may not see significant improvement in pigmentation with IPL treatment. It is also important to consult with a qualified medical professional before undergoing any medical treatment, including IPL therapy, to determine if it is the right option for you.
Call Us For Pricing
305-705-3612
Testimonials
What They Say
goksel karaaslan saylam
2023-01-07
Very informative, friendly. I definitely recommend.
I got a Deep Cleansing Facial and it was incredible. My skin looks so much cleaner, brighter, and smoother!! The LED therapy treatment I received along with an Anti-Acne Peel after my facial were critical to helping my acne and worked great with the facial. And of course, in Laser Facial MedSpa fashion, the neck/shoulder massage after all my treatments was so relaxing and calming.
AIZHAN ALDASHEVA
2022-12-27
I used to have bad acne. Angie is a professional Cosmetologist who cares for me. I trust her; she helps me. Angie is a caring and lovely person. She also will guide you on how to take care of your skin. Very best. I drove from Key West to visit her. I love this Med Spa. You are always so welcome. 100% approved.
Angie's is the best, good place and nice people
Ethan Flanders
2022-12-05
The staff here is AMAZING…!!!! They take time with their guest and are very professional the best package deals in town. I love this place and will be back sooon….!!!
Courtney O'Connell
2022-11-08
I see Valentina for laser hair removal and she is so knowledgeable and well educated! She tells me details on how my skin reacts and what to expect and feel. I love coming to her and would definitely recommend her to anyone interested in these services!
Staff is so friendly and knowledgeable, this place is really clean and welcoming and I would definitely recommend it! Prices are also really fair! Valentina performed my service and she's always so friendly and great at what she does!
Good service