Laser Hair Removal Miami
Medical Spa Miami
Servicing: Miami, Sunny Isles Beach, Aventura and Bal Harbor
Welcome to Lasers & Facials MedICAL Spa
Medical Spa in North Miami Beach, FL
Rest assured, you will experience exceptional service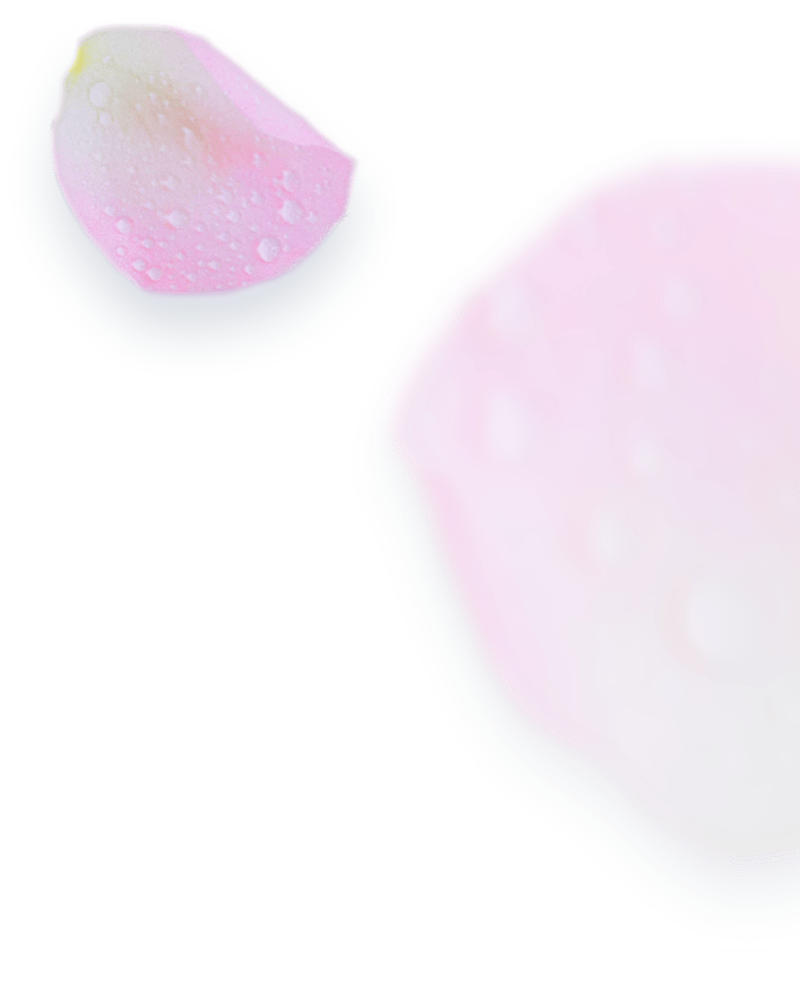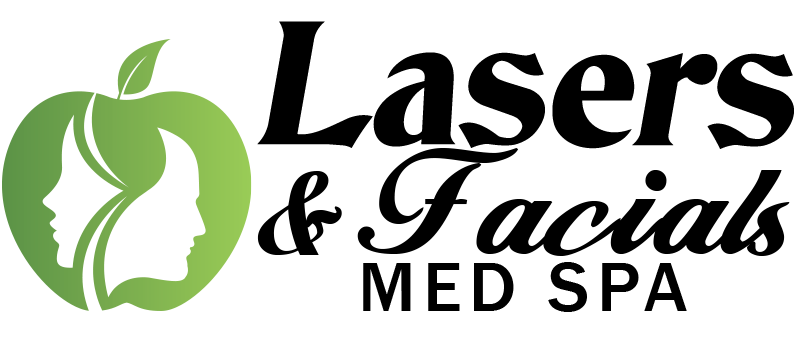 Lasers & Facials Medical spa in Miami offer a wide variety of services, including but not limited to Botox injections, fillers, skin rejuvenation, laser treatments, and body contouring. These treatments are typically non-invasive or minimally invasive and can be performed in a relaxing and comfortable spa environment.
One of the most popular treatments offered at medical spas is Botox, which is used to temporarily relax the facial muscles and reduce the appearance of fine lines and wrinkles. Another popular treatment is fillers, which are used to restore volume to areas of the face that have lost elasticity and fullness due to aging or other factors.
Skin rejuvenation treatments, such as chemical peels with Skinceuticals products and microdermabrasion, are also commonly offered at Lasers & Facials medical spa Miami. These treatments are designed to improve the texture and tone of the skin and can be used to treat various skin conditions, including acne, sun damage, and hyperpigmentation.
Laser treatments are another popular option at Lasers & Facials medical spa and can treat a wide range of skin concerns, including unwanted hair, acne scars, and age spots. Body contouring treatments, such as Endospheres, CoolSculpting and SculpSure, are also available at many medical spas and are designed to help reduce the appearance of stubborn fat deposits in areas like the abdomen, thighs, and arms.
Overall, Lasers & Facials Medical Spa in Miami offer a range of safe and effective treatments that can help individuals achieve their desired aesthetic goals without invasive surgery or extensive downtime.
 Medical Spa Services
Lasers
  Laser Hair Removal Miami
  Laser Nail Fungus Removal
  Laser Skin Resurfacing Frax
  Laser Pigmentation IPL
  Laser Varicose Vein Yag:1064
Facials
  Rejuvenating Facial
  Hydrodermabration
  Advanced Acne Treatment
  Dermaplaning
  Chemical Peel
  PRP Plasma
Body
Morpheous8 Sunny Isles Beach
Endospheres Sunny Isles Beach
Injectables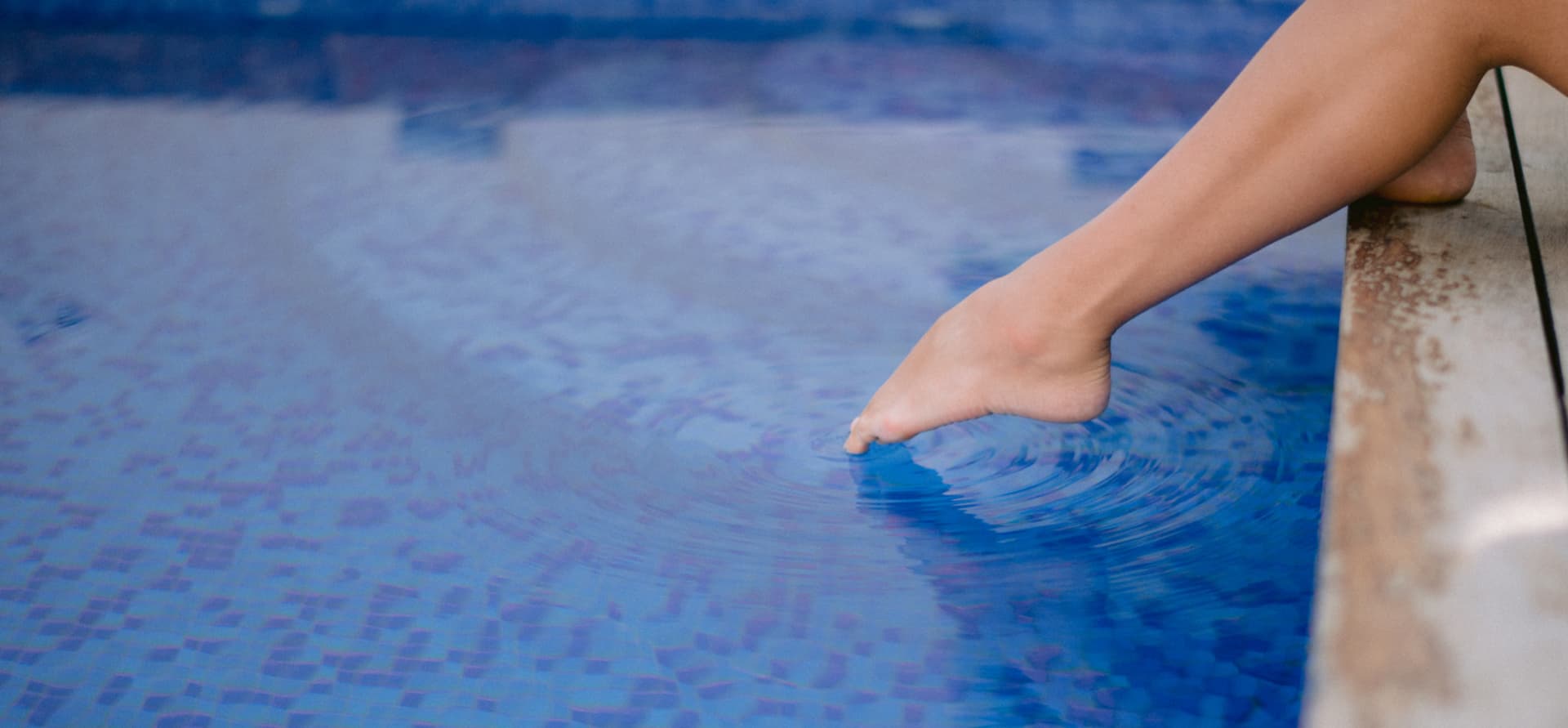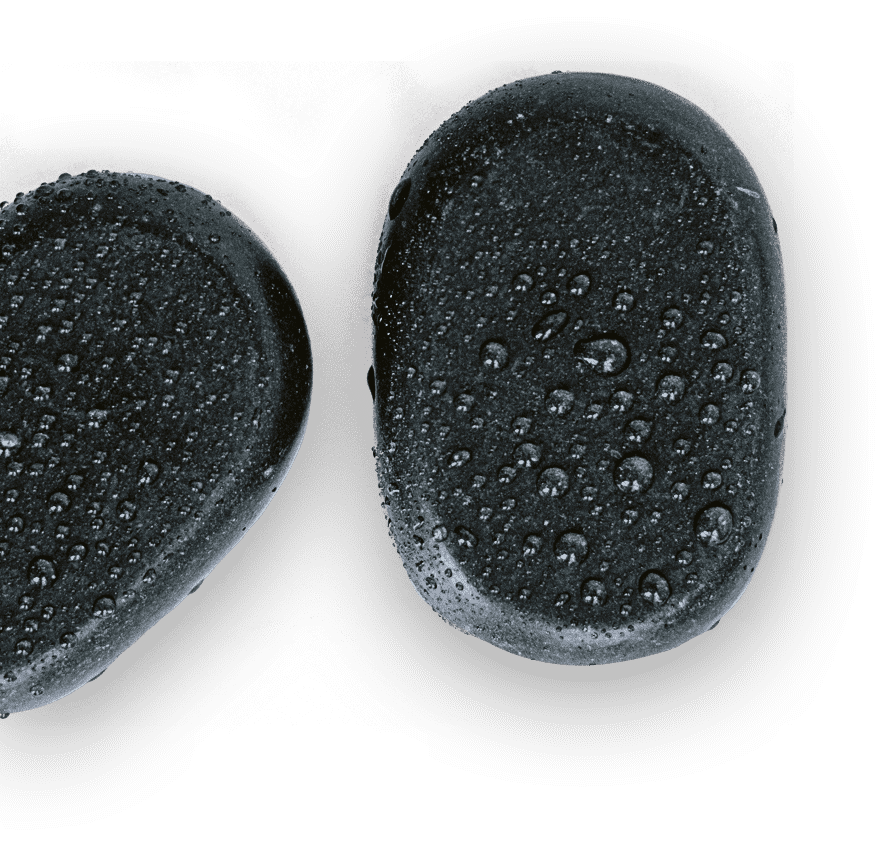 Call Us For Pricing
305-705-3612
Testimonials
What They Say
goksel karaaslan saylam
2023-01-07
Very informative, friendly. I definitely recommend.
I got a Deep Cleansing Facial and it was incredible. My skin looks so much cleaner, brighter, and smoother!! The LED therapy treatment I received along with an Anti-Acne Peel after my facial were critical to helping my acne and worked great with the facial. And of course, in Laser Facial MedSpa fashion, the neck/shoulder massage after all my treatments was so relaxing and calming.
AIZHAN ALDASHEVA
2022-12-27
I used to have bad acne. Angie is a professional Cosmetologist who cares for me. I trust her; she helps me. Angie is a caring and lovely person. She also will guide you on how to take care of your skin. Very best. I drove from Key West to visit her. I love this Med Spa. You are always so welcome. 100% approved.
Angie's is the best, good place and nice people
Ethan Flanders
2022-12-05
The staff here is AMAZING…!!!! They take time with their guest and are very professional the best package deals in town. I love this place and will be back sooon….!!!
Courtney O'Connell
2022-11-08
I see Valentina for laser hair removal and she is so knowledgeable and well educated! She tells me details on how my skin reacts and what to expect and feel. I love coming to her and would definitely recommend her to anyone interested in these services!
Staff is so friendly and knowledgeable, this place is really clean and welcoming and I would definitely recommend it! Prices are also really fair! Valentina performed my service and she's always so friendly and great at what she does!
Good service
Come On In
Treat Yourself to a Relaxing Day at the Spa