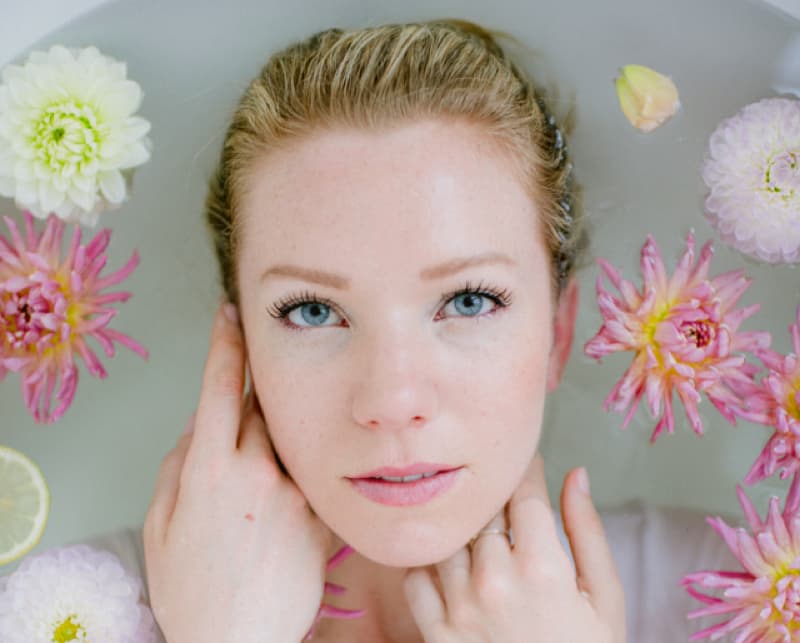 Frax
Of course, peeling away our skin isn't quite so easy, but today's technologies offer a variety of options to help improve the look and feel of our outer layer. These treatments work to clear away the skin's surface layer and heal damage underneath it. With time and patience, your current surface layer is replaced by new, more youthful-looking skin.
Wrinkles and fine lines
Age spots caused by sun damage
Uneven skin tone and texture
Mild to moderate scarring from surgical procedures, acne, or burns
Frax Treatment
Non-ablative laser therapy does not remove any skin layers. Instead, it heats the deeper layers of the skin to stimulate collagen and elastin production, leaving your skin looking and feeling tighter and smoother. Non-ablative lasers produce more gradual effects and are most effective in helping to reduce the appearance of fine lines and wrinkles. They can also be used to treat areas of hyperpigmentation. Many skin care professionals will suggest the addition of specific topical creams, gels, or serums that contain antioxidants to further enhance collagen production following non-ablative laser therapy.
Candela offers several non-ablative laser skin resurfacing machines such as the Frax Pro® and Nordlys™ systems. In one clinical study, the Frax Pro 1550 nm wavelength model led to improvement in skin texture in all five patients evaluated.6 In a more recent study, 100% of patients treated with the Frax 1940 nm laser said they were satisfied with the results of treatment.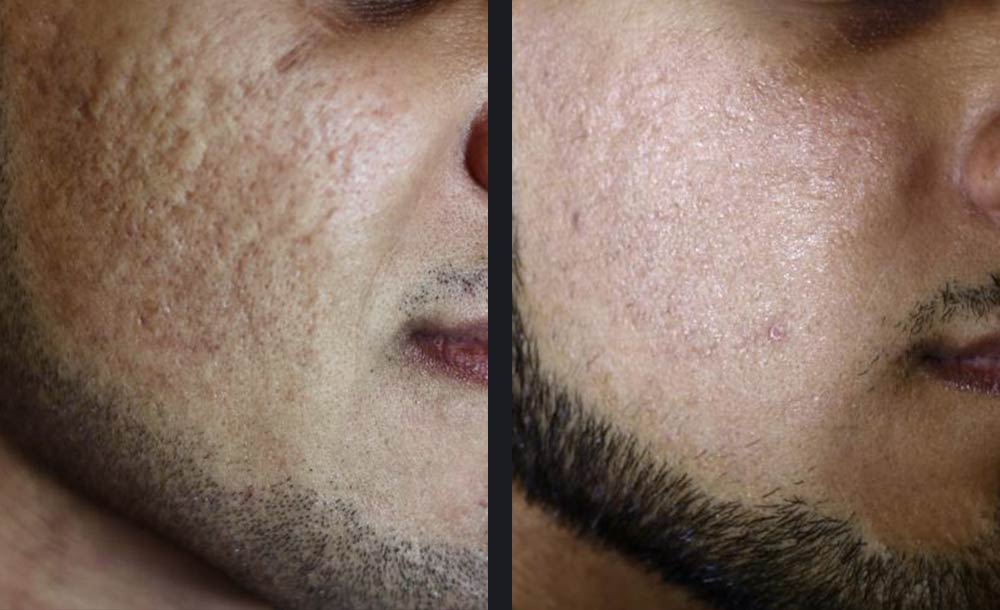 Results
Think of your skin as an onion. There is that outer, papery layer that you always want to remove right away. As you continue to peel the onion, layer by layer, and things get continually smoother and shinier.
The full results of fraxel laser treatment can take several weeks or months to fully appear, as the body's natural healing process takes time. Overall, fraxel laser is a safe and effective treatment that can provide significant improvement in the appearance of the skin.
Call Us For Pricing
305-705-3612
Testimonials
What They Say
goksel karaaslan saylam
2023-01-07
Very informative, friendly. I definitely recommend.
I got a Deep Cleansing Facial and it was incredible. My skin looks so much cleaner, brighter, and smoother!! The LED therapy treatment I received along with an Anti-Acne Peel after my facial were critical to helping my acne and worked great with the facial. And of course, in Laser Facial MedSpa fashion, the neck/shoulder massage after all my treatments was so relaxing and calming.
AIZHAN ALDASHEVA
2022-12-27
I used to have bad acne. Angie is a professional Cosmetologist who cares for me. I trust her; she helps me. Angie is a caring and lovely person. She also will guide you on how to take care of your skin. Very best. I drove from Key West to visit her. I love this Med Spa. You are always so welcome. 100% approved.
Angie's is the best, good place and nice people
Ethan Flanders
2022-12-05
The staff here is AMAZING…!!!! They take time with their guest and are very professional the best package deals in town. I love this place and will be back sooon….!!!
Courtney O'Connell
2022-11-08
I see Valentina for laser hair removal and she is so knowledgeable and well educated! She tells me details on how my skin reacts and what to expect and feel. I love coming to her and would definitely recommend her to anyone interested in these services!
Staff is so friendly and knowledgeable, this place is really clean and welcoming and I would definitely recommend it! Prices are also really fair! Valentina performed my service and she's always so friendly and great at what she does!
Good service