lasers & Facials medical Spa
About Us
Welcome to
Lasers & Facials
Medical Spa
Lasers & Facials Medical Spa was founded in 2014.  Angie has been running the Spa since 2018. Angie is a 20-year aesthetics industry veteran, with extensive experience using modern science to help people look and feel their best. 
Our Mission
At Lasers & Facials Medical Spa, our mission is to combine the best of nature and technology in order to address the complex needs of the human body.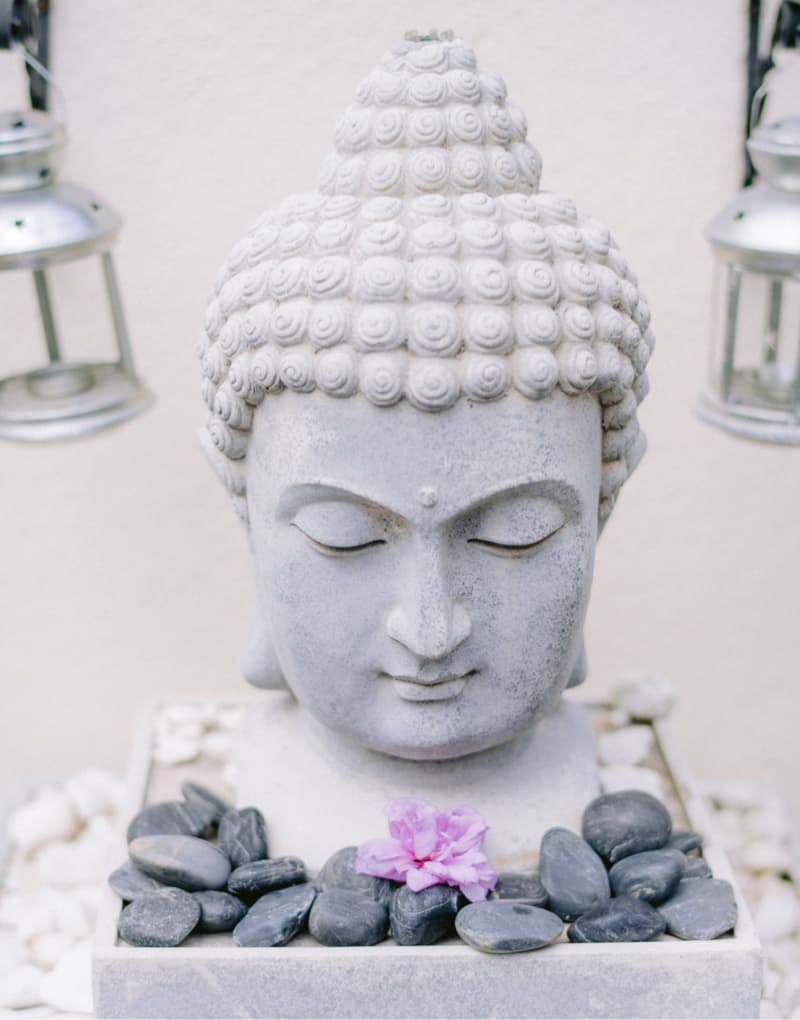 Our Story
The team at Lasers & Facials Medical Spa Miami provides clients with the most researched, curated healing experiences directly from the people who know what the best truly is. Our client's services are fully customized and tailored to meet your needs. We cater to exactly how you want to feel.
Expect an experience, or in this case a spa service, where you don't have to think or act. You can just relax. A prompt and professional healer will be there to walk you through every step of your treatment and transform your body and mind.
Come On In
Treat Yourself to a Relaxing Day at the Spa