lasers & Facials medical Spa
About Us
Welcome to
Lasers & Facials Medical Spa
Lasers & Facials Medical Spa was founded in 2014.  Angie has been running the Spa since 2018. Angie is a 20-year aesthetics industry veteran with extensive experience using modern science to help people look and feel their best.
Our Mission
At Lasers & Facials Medical Spa, our mission is to combine the best of nature and technology to address the complex needs of the human body.
Our Vision
At Lasers & Facials Medical Spa, we envision a future where everyone discovers and embraces their innate beauty with unwavering confidence. Our company's vision is to be the beacon of transformative skincare, setting new standards of excellence in the industry and becoming a symbol of empowerment and self-discovery.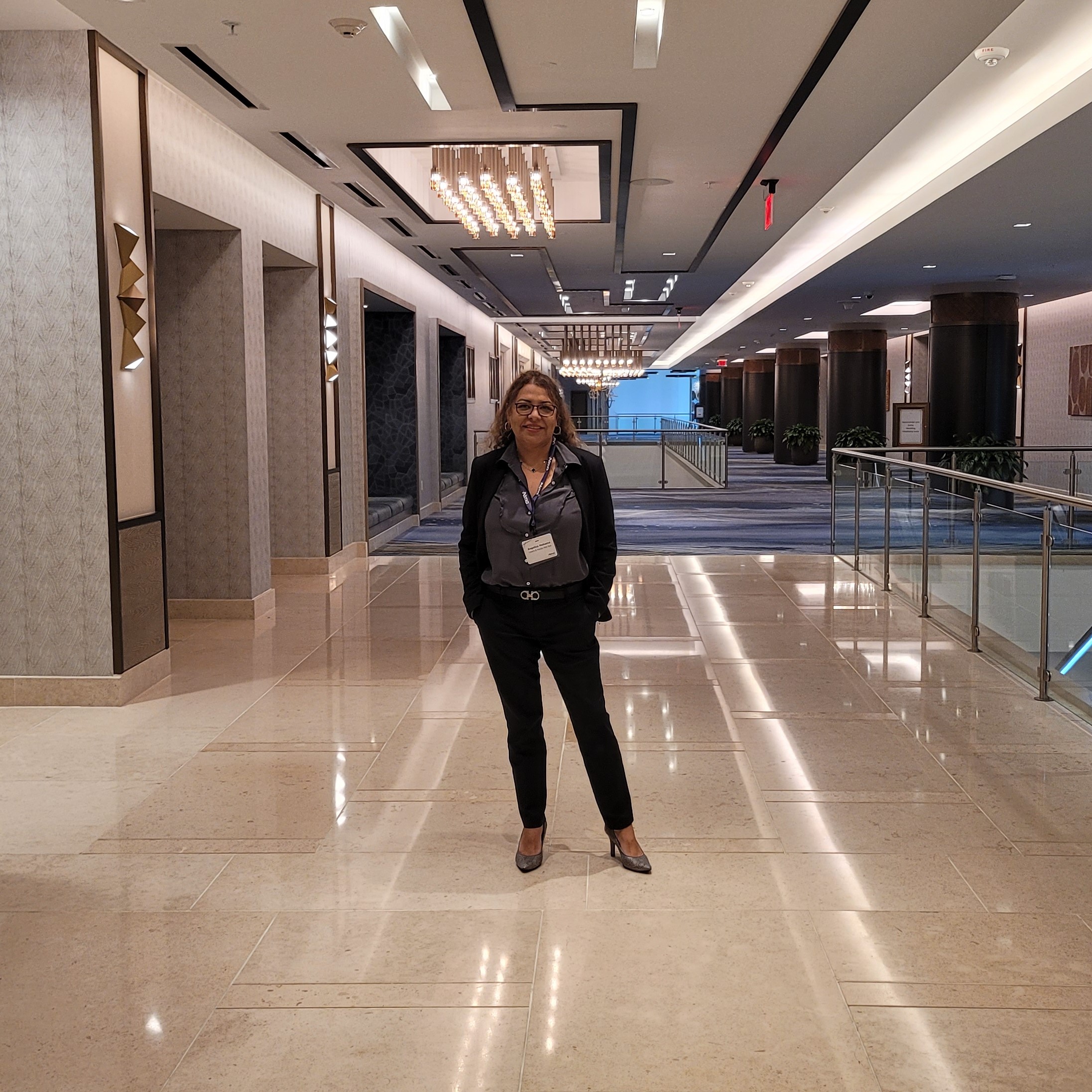 Our Story
In the heart of the vibrant city of Miami, where the sun's golden embrace meets the turquoise waves of the ocean, there exists a haven of beauty and transformation known as Lasers & Facial Med Spa. The story of this extraordinary place began with one woman's journey of self-discovery and empowerment.
Angie, a skilled professional passionate about innovative skincare, had always believed that beauty was more than skin deep. She dreamed of creating a sanctuary where individuals could find their confidence and embrace their uniqueness, so she founded Lasers & Facials Med Spa.
Come On In
Treat Yourself to a Relaxing Day at the Spa