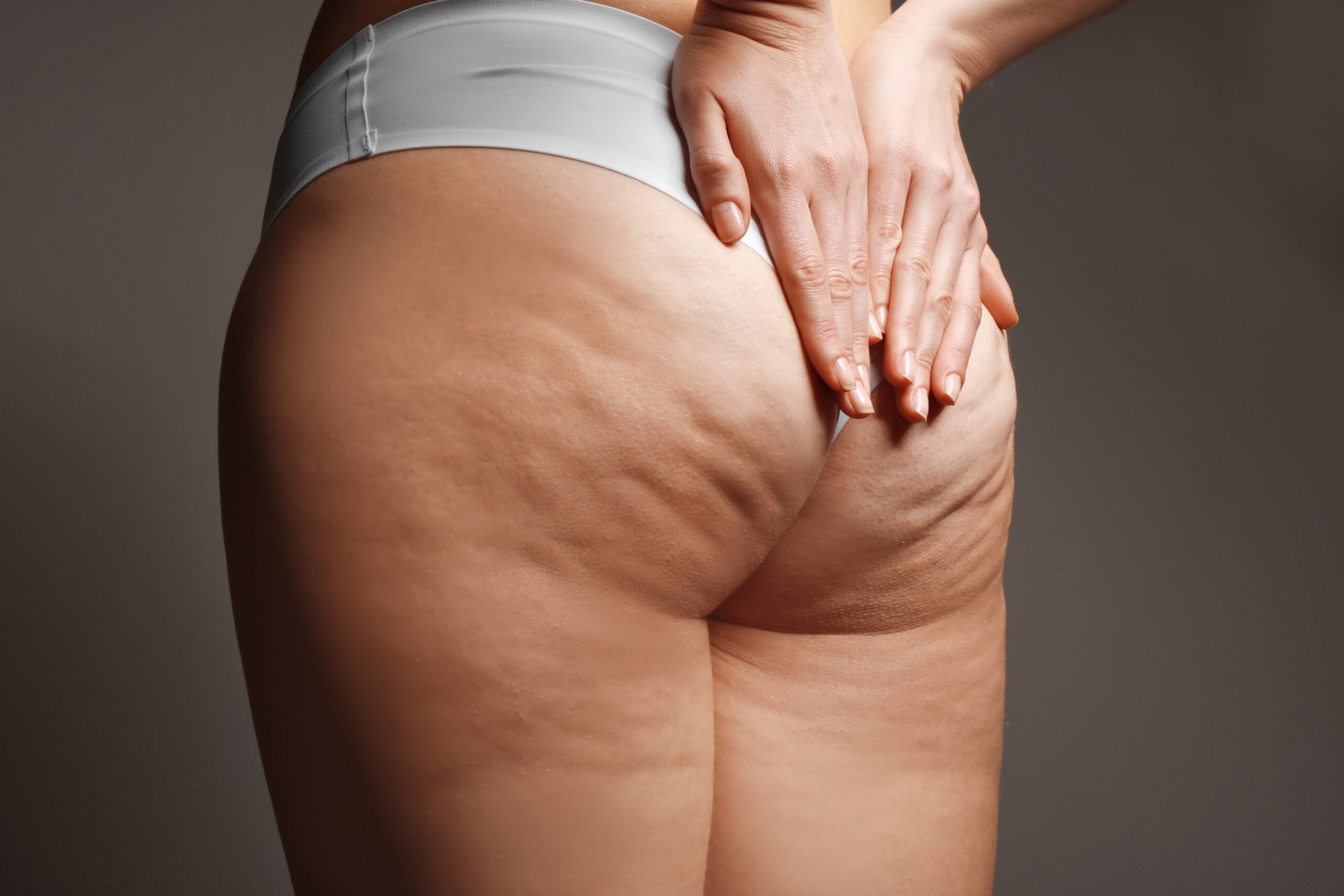 Body
As fat cells increase, they push up against the skin. Tough, long connective cords pull down. This creates an uneven surface or dimpling, often referred to as cellulite. Cellulite is a very common, harmless skin condition that causes lumpy, dimpled flesh on the thighs, hips, buttocks and abdomen.
Endospheres
Devised and crafted in Italy – now available in the U.S. Endospheres reduces the appearance of cellulite by targeting the root cause, improving lymphatic drainage and circulation, breaking down fibrous septae, relieving pain and inflammation, and toning the muscles. It is FDA registered and is the only device in the world that uses an innovative COMPRESSIVE MICROVIBRATION technology to feel the body and produce a customized treatment to tone, tighten and smooth out imperfections.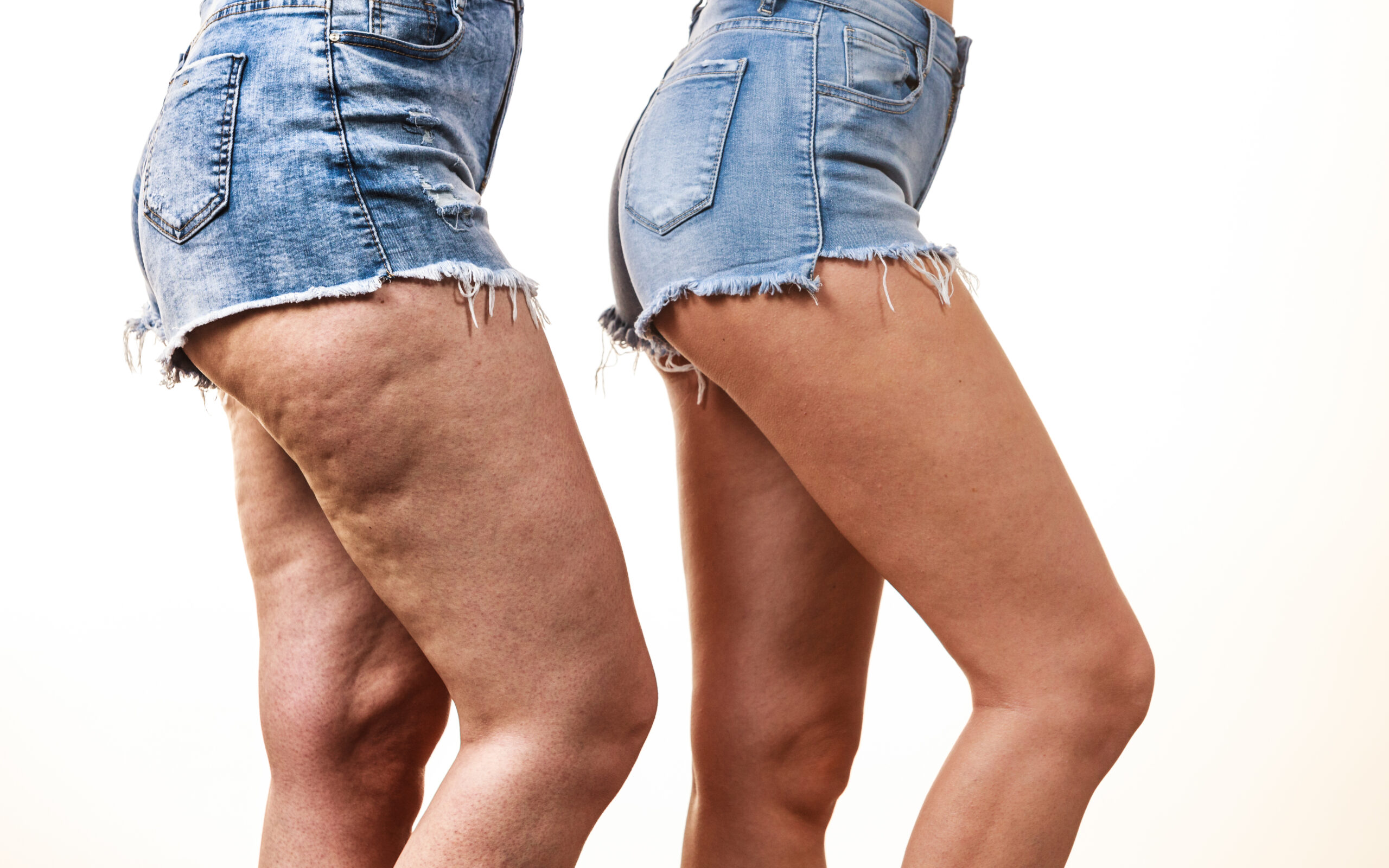 Results
The results of endospheres therapy can vary depending on the individual's specific condition or concerns, as well as the number and frequency of treatments. Some potential results of endospheres therapy may include:
Improved skin appearance: Endospheres therapy can help to reduce the appearance of cellulite, stretch marks, and other skin imperfections, leading to smoother, more even-toned skin.
Reduced muscle tension and pain: Endospheres therapy can help to relieve muscle tension and soreness, leading to improved range of motion and reduced discomfort.
Increased lymphatic drainage: Endospheres therapy can help to improve lymphatic flow, reducing swelling and inflammation in the body.
Enhanced athletic performance: Endospheres therapy can help to promote muscle recovery and reduce the risk of injury, leading to improved athletic performance.
Increased blood circulation: Endospheres therapy can help to increase blood flow and oxygen delivery to tissues, promoting healing and reducing the risk of injury.
Reduced stress and anxiety: Endospheres therapy can be a relaxing and enjoyable experience, helping to reduce stress and promote a sense of calm and well-being.
It is important to note that individual results may vary, and some individuals may not see significant results from endospheres therapy. It is also important to consult with a qualified medical professional before undergoing any medical treatment, including endospheres therapy.
Call Us For Pricing
305-705-3612
Testimonials
What They Say
goksel karaaslan saylam
2023-01-07
Very informative, friendly. I definitely recommend.
I got a Deep Cleansing Facial and it was incredible. My skin looks so much cleaner, brighter, and smoother!! The LED therapy treatment I received along with an Anti-Acne Peel after my facial were critical to helping my acne and worked great with the facial. And of course, in Laser Facial MedSpa fashion, the neck/shoulder massage after all my treatments was so relaxing and calming.
AIZHAN ALDASHEVA
2022-12-27
I used to have bad acne. Angie is a professional Cosmetologist who cares for me. I trust her; she helps me. Angie is a caring and lovely person. She also will guide you on how to take care of your skin. Very best. I drove from Key West to visit her. I love this Med Spa. You are always so welcome. 100% approved.
Angie's is the best, good place and nice people
Ethan Flanders
2022-12-05
The staff here is AMAZING…!!!! They take time with their guest and are very professional the best package deals in town. I love this place and will be back sooon….!!!
Courtney O'Connell
2022-11-08
I see Valentina for laser hair removal and she is so knowledgeable and well educated! She tells me details on how my skin reacts and what to expect and feel. I love coming to her and would definitely recommend her to anyone interested in these services!
Staff is so friendly and knowledgeable, this place is really clean and welcoming and I would definitely recommend it! Prices are also really fair! Valentina performed my service and she's always so friendly and great at what she does!
Good service
Come On In
Treat Yourself to a Relaxing Day at the Spa